PRO9 Bone Conduction Headphones
2020-11-30 19:44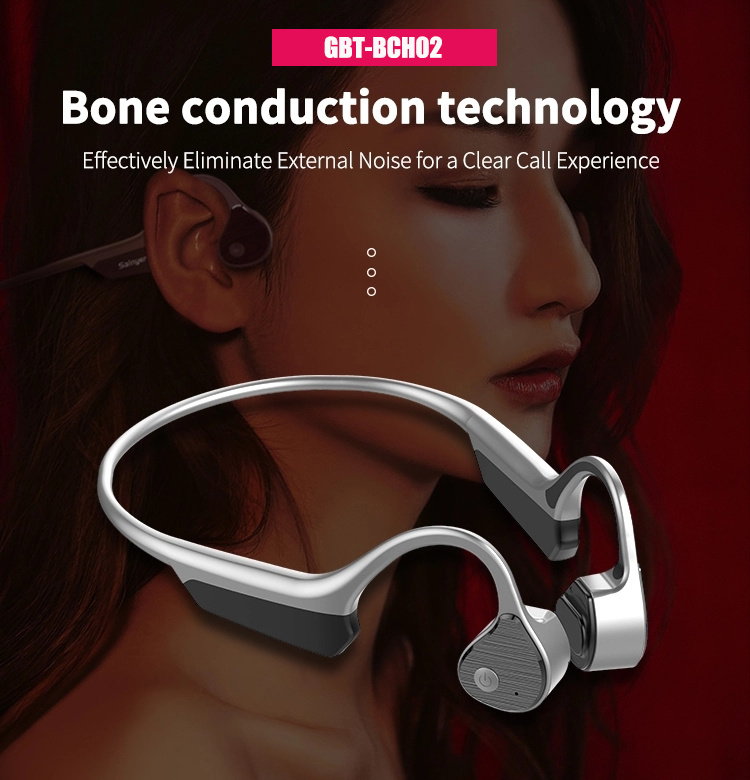 Unlike traditional headphones, they block the surrounding sound more or less, so you may be in danger when running or cycling.
Bone conduction headphones work through vibration, and the sound is transmitted to your cochlea through the via bone. Compared with ordinary headphones, hearing damage can be avoided.
When shopping for an entry-level set of bone conduction headphones you want something at a perfect price to performance and the PRO9 Earphones maybe it is your best choice.
Features and Benefits For PRO9 Bone Conduction Headphones:
Open-Ear Design; Patented bone conduction technology delivers audio through the cheekbone, keeping you connected and aware of your surroundings.
Multifunction Button; Easy controls to play, pause, skip, activate voice assistant, and answer calls.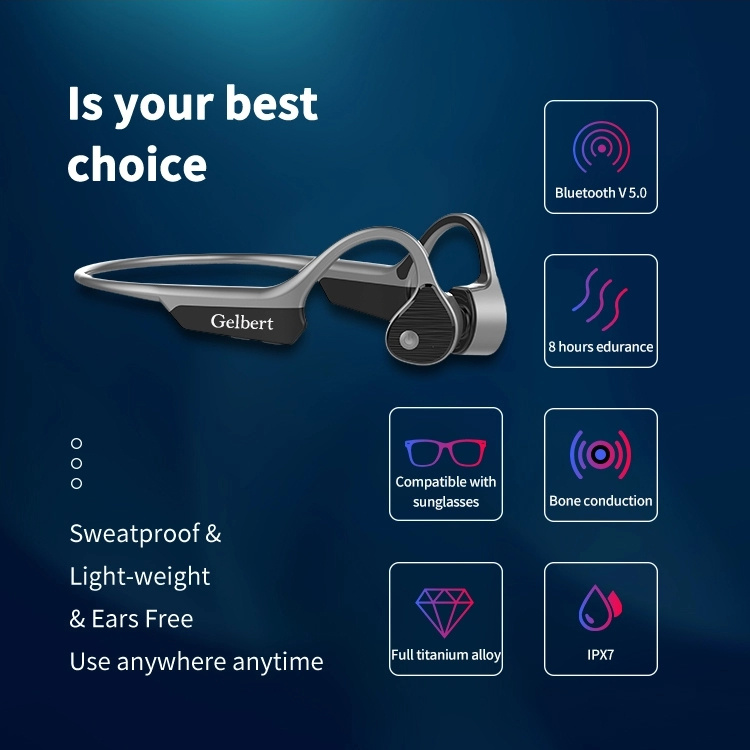 Sweatproof; IPX7 certified to repel sweat, dust, and moisture. Perfect for withstanding even the rainiest runs.
Six-Hour Battery Life; 6~8 hours of continuous music and calls on a single charge.
Use On the Move; As they are super lightweight and allow for easy mobility without impact
An additional advantage of the Pro9 is that hearing damage is drastically limited. The sound does not go directly past your cilia, so that they are not damaged. This is increasingly common with "normal" ears. When your cilia damage, this is irreversible.
I have found them to be amazing when I am in areas where I still need to be able to hear the surroundings but be able to listen to the podcast, music, or YouTube while still keeping my senses.
Drawbacks For PRO9 Bone Conduction Headphones:
MIC Picks Up Air Flow - If you are a big bike rider these will provide very good sound while giving awareness but numerous people said that the mic picks up the airflow making it hard for people to hear you on the other side.
We strives to continue improving user experience, and more importantly, relentlessly advance the underlying bone conduction technology!