TWS Wireless Bluetooth Earphones HD Stereo Portable Charge Box 2000mah
2021-04-21 17:54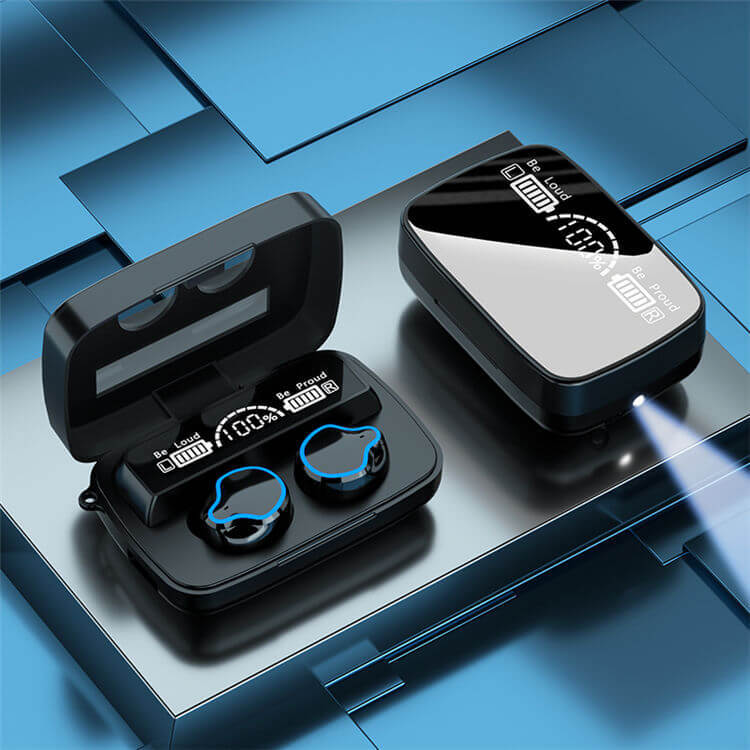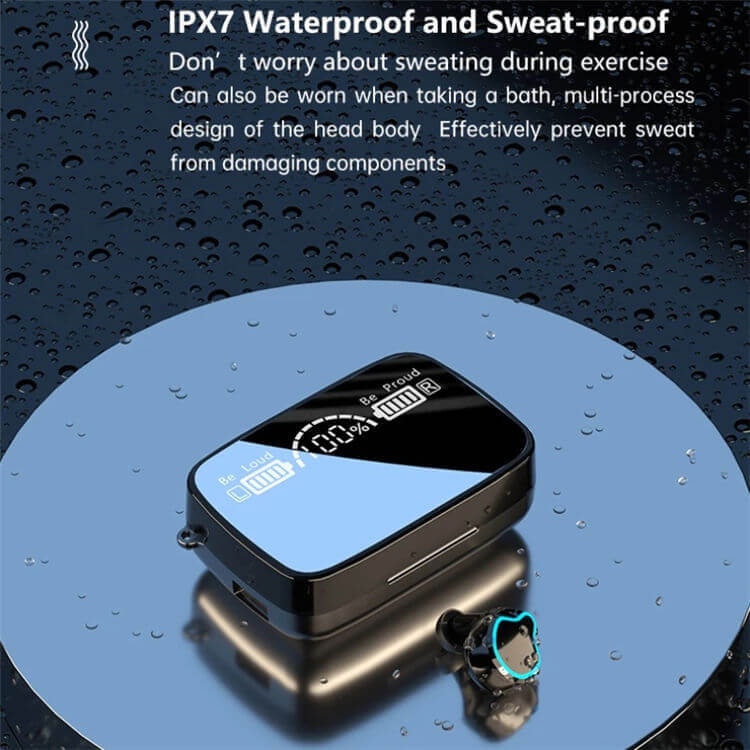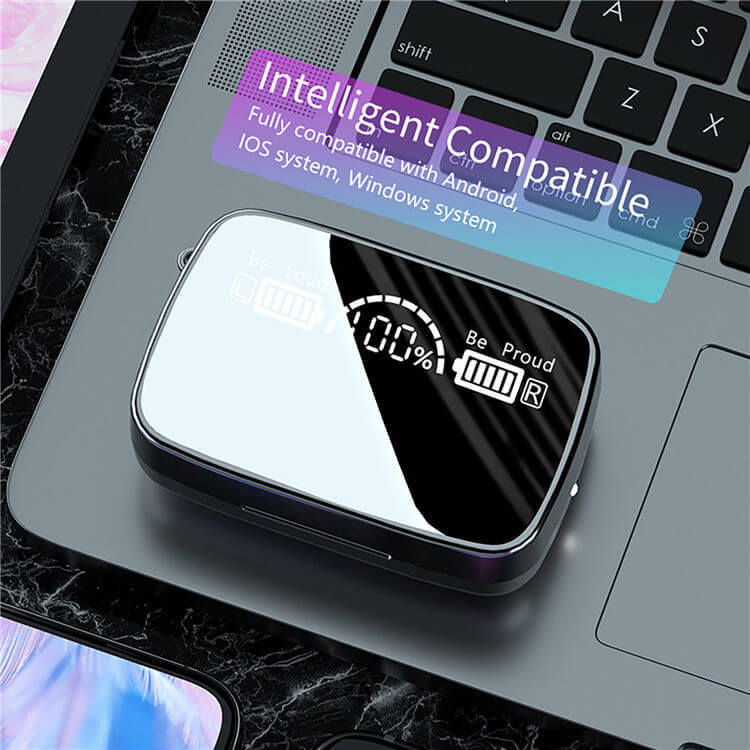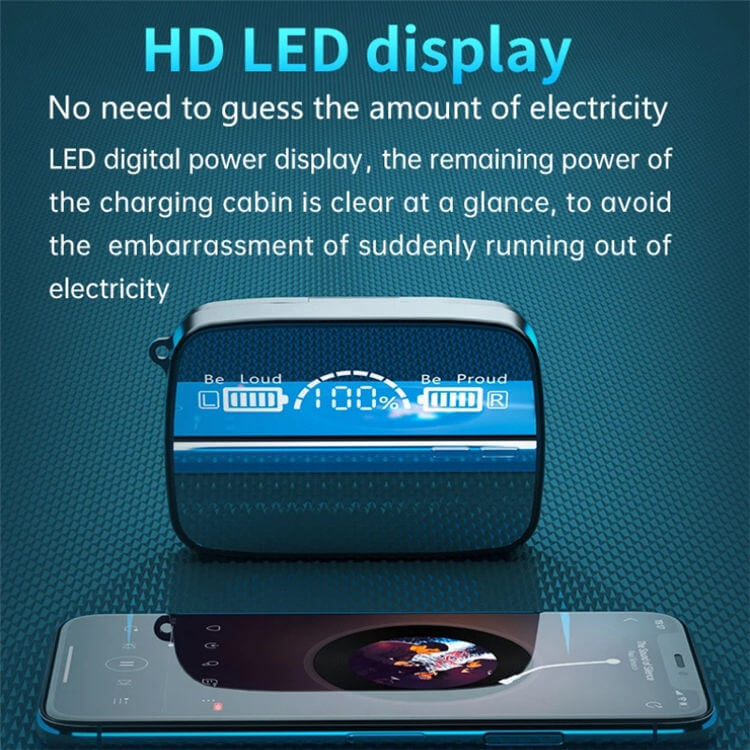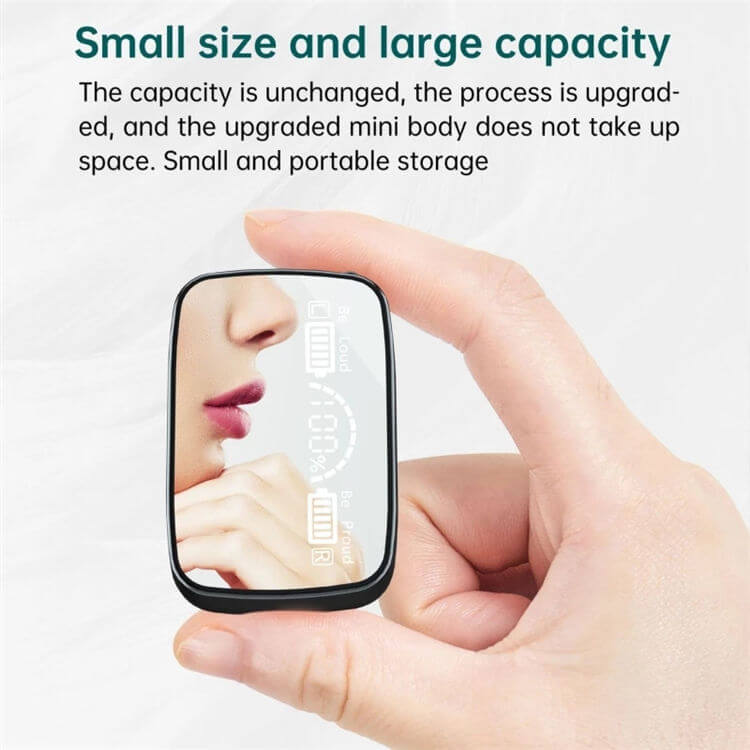 On the reasons for choosing M9 headphones!
M9 is a magical headset, because it has too many functions! It has a very stylish high-grade metal sandblasted cabin, and the appearance of a high-definition mirror intelligent digital display. The high-definition LED digital display can always remind you of the usage situation and avoid the embarrassment of sudden loss of power! Upgrade the magnetic induction storage compartment to easily close the storage compartment. The headset is taken out of the charging compartment and automatically matches the phone. Bluetooth 5.1 upgrade chip, play games and make calls and listen to music more smoothly! Built-in large-capacity lithium battery, which can be charged immediately after charging. It is suitable for a variety of scenarios when fully charged. It can accumulatively talk about 200 hours, accumulatively play music for about 180 hours, and charge the headset about 40 times, so you can travel without worry! The Siri voice assistant can be summoned by one button, and it is easy to check the weather, navigate the call, and so on. ,Dual earphones can be connected to a mobile phone at the same time to share a piece of music with your loved ones and friends. It can also be connected in a single ear, which is equivalent to 2 independent earphones. The headset has a built-in high-sensitivity touch panel to quickly complete a variety of operations. IPX7 grade waterproof and sweat proof, don't worry about damaging components. Fully compatible with Android, iOS and Windows systems. Its high-definition mirror design makes it super convenient for girls to go out and touch up makeup. Comes with a 2000mAh emergency mobile power bank, so you don't have to worry about the phone suddenly and worry about it. The LED flashlight function can quickly respond to sudden power outages or night out in the wild.
M9 earphones will have super discounts on the live broadcast of Alibaba Gelbert store at 9pm on April 28th!
You are welcome to come to understand and purchase! let's go