22.5W Fast Charging Powerbank
Main Features
---
Product Material: ABS+PC
Battery Type: Li-Polymer Battery
Battery Capacity: 10000 mAh
Type-c Input/Output: PD22.5W(max)
Wireless Output: 15W/10W/7.5W /5W
Use For: iPhone 13 / smartphone / tablet / camera / MP3 / MP4 / mini fan etc
OEM/ODM: Support logo print custom, packaging custom etc.
The 22.5W fast charging powerbank is a portable charger that can be carried by individuals and can store power by itself. It is mainly used for charging consumer electronic products such as handheld mobile devices, especially in situations where there is no external power supply. The main components of the 22.5W fast charging powerbank include: a battery used for energy storage, a circuit for stabilizing the output voltage, and most of the mobile power supply has a charger for charging the built-in battery.
The 22.5W fast charging powerbank was originally used to charge consumer electronic products where there is no external power supply, but because its output interface is a very versatile USB interface, it is also used as other USB interfaces as power input terminals.
The 22.5W fast charging powerbank has three basic functions, including energy storage, charging and power supply. Other functions, such as safety protection, battery status detection and display, etc., are added according to the needs of different designs, uses and convenience of operation.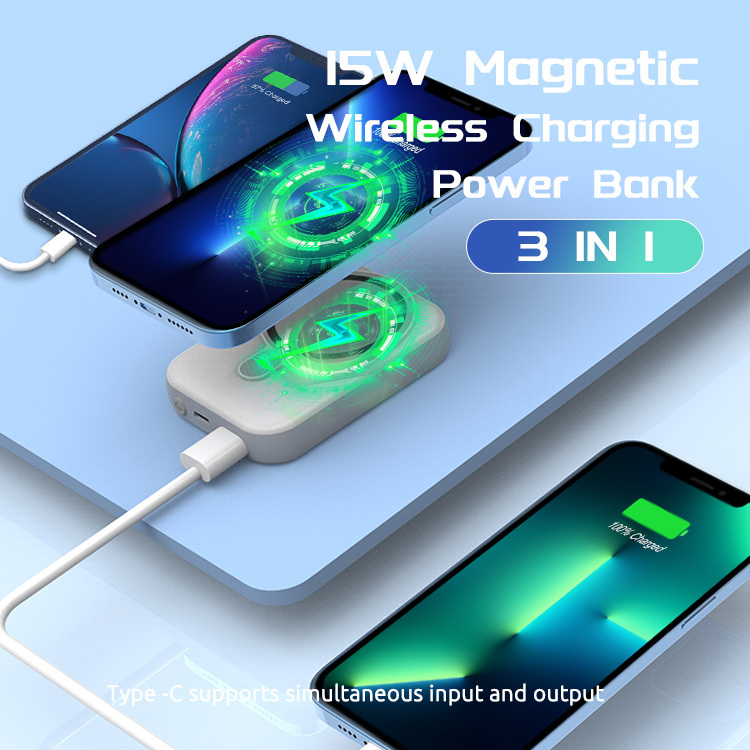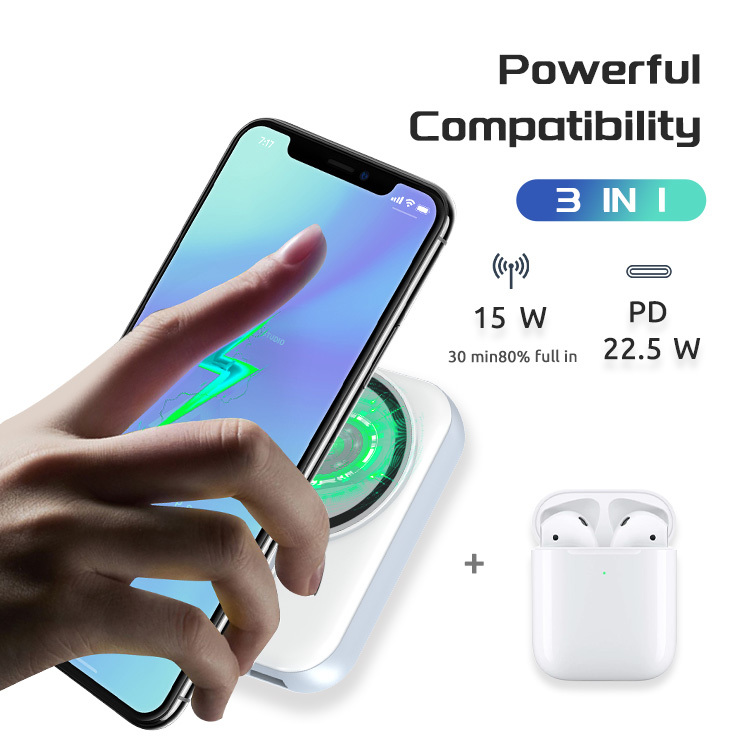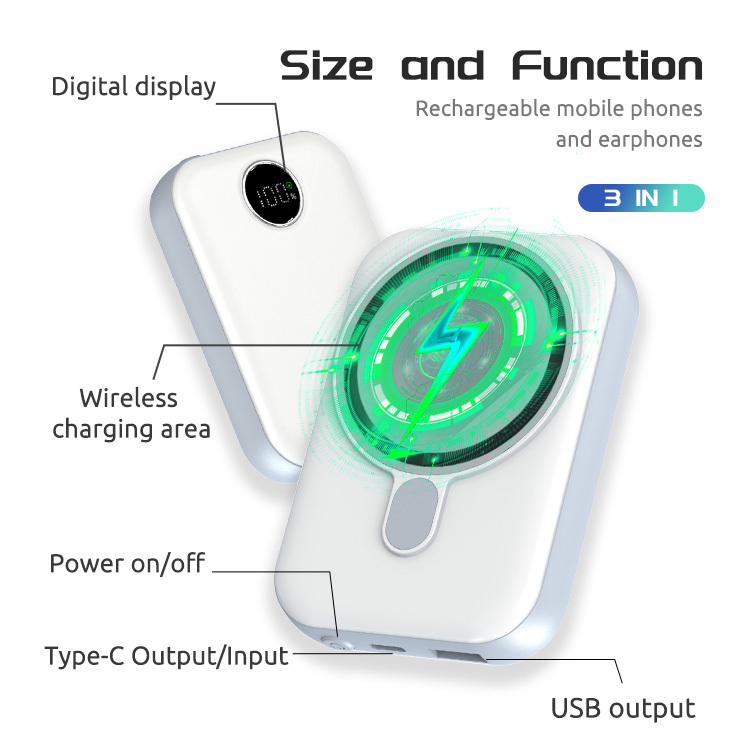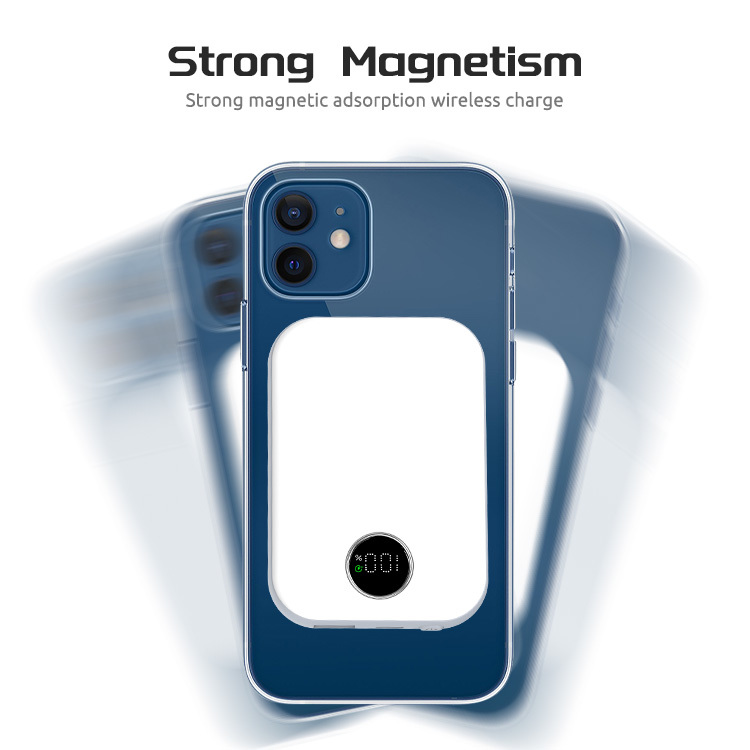 Ultra-thin 15W Wireless Magnetic PD 20W Fast Charging Type C Portable Powerbank

Q1. Do you provide free sample?
A: Good Review = A Free Sample. Please write a good review for the products you bought, a free sample provided on your next order for a good review on the earlier order.

Q2. Is there any discount price?
1. You can follow our store and there will be discounts every month!

Q3. How long for the delivery time?
1. For non-custom, we support "Ready to ship" and shipped within 48 hours. For logo print, please share design and we provide free mock-up within 12 hours and delivery in 5-7 work days.

Q4. How is the quality of your products?
A: With CE, FC, RoHS certification and QC test before delivery, quality is guaranteed.

Q5. What payment terms do you accept?
A: Credit Card, Master Card, Online Bank Payment, T/T, PayPal, Wechat, Alipay and so on.