Main Features
---
Product Material: ABS+Silicone lampshade
Battery Type: Li-Polymer Battery
Battery Capacity: 5000mAh/8000mAh
Input:5V/2A~9V/2A
PD Output: 5V/3A~9V/2.25A~12V/1.5A
Wireless Output: 5W, 7.5W, 10W, 15W
Use For: iPhone 13/13pro/13Pro max/13mini
OEM/ODM: Support logo print custom, packaging custom etc.
Notes on the use of PD 20W Magsafe Powerbank:
1. Avoid overcharging
Everyone has such a habit of charging the PD 20W Magsafe Powerbank at night, and then unplugging it after waking up the next morning when it is fully charged. In fact, it is best to unplug when the power bank indicator shows that it is fully charged and stop charging.
2. Reserve some power when not in use
Sometimes I don't travel far for a month or two, so I don't need a mobile power supply, and I just throw it in the corner and don't care. In order to prolong the service life of the PD 20W Magsafe Powerbank, it is best to keep it in a state of 50% power when it is idle, and charge and discharge the mobile power supply once a month.
3. Do not disassemble and transform the PD 20W Magsafe Powerbank by yourself
The electrolyte in the power supply is strongly alkaline and decomposes when it encounters water. The electrolyte volatilizes and dissolves on the surface of the human body, which will decompose lithium hydroxide, which will cause discomfort to the human body, and may damage the eyes when the concentration is high. In addition, when the electrolyte of a lithium battery encounters a large amount of water, it will rapidly decompose and release heat, causing an explosion. So if you are not a professional, don't disassemble the PD 20W Magsafe Powerbank just because you are curious or want to fix it yourself.
4. Do not use damaged power banks
The PD 20W Magsafe Powerbank is deformed, leaks, and it is easy to get hot, but it can still be charged. At this time, stop using it immediately.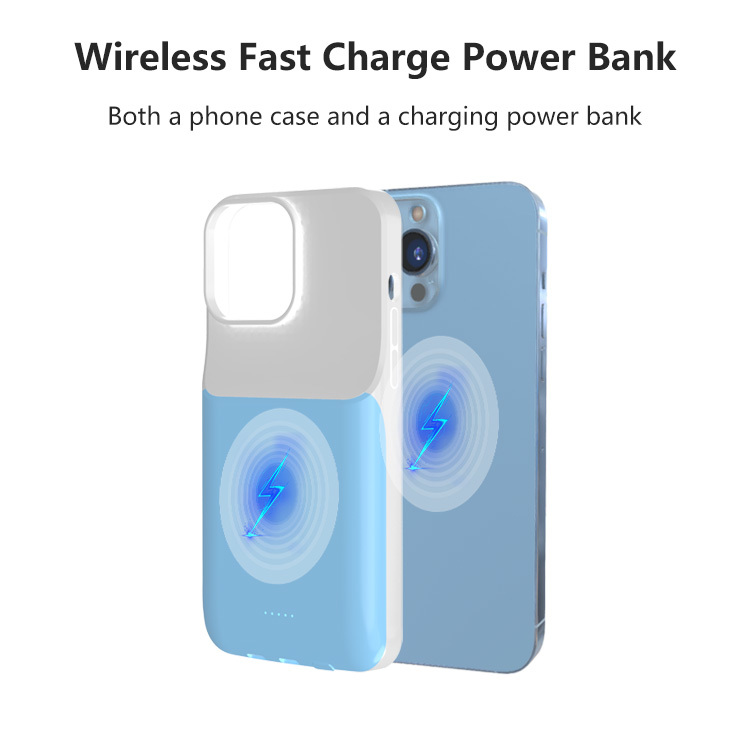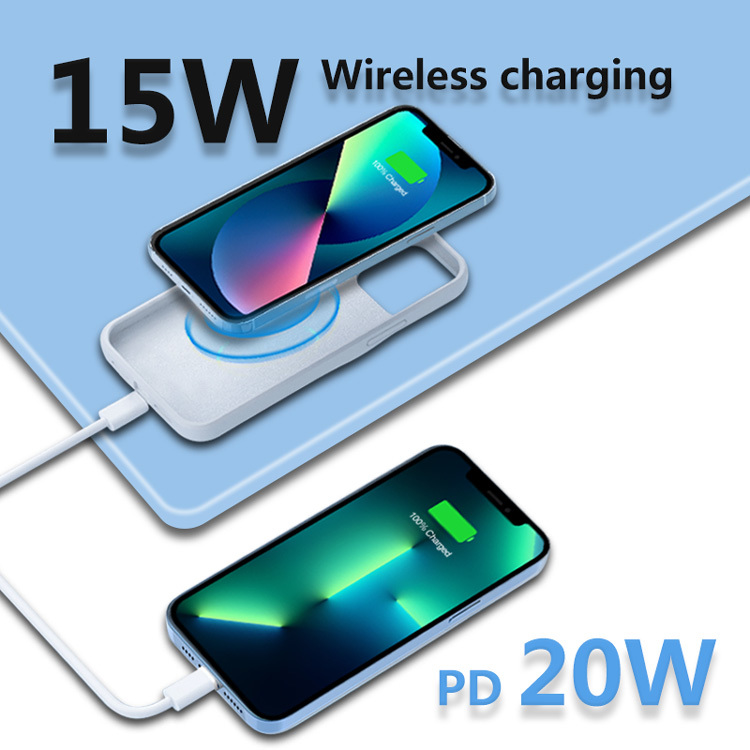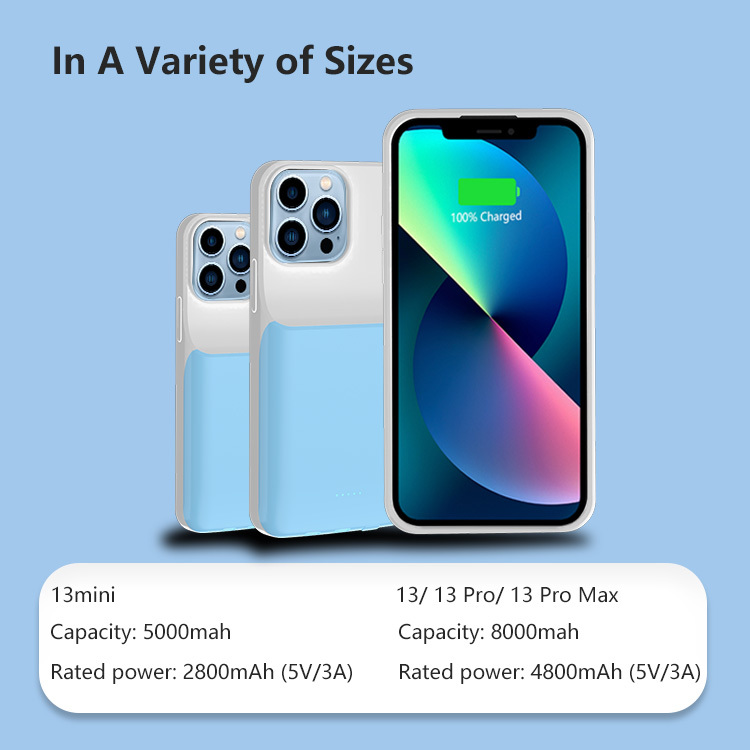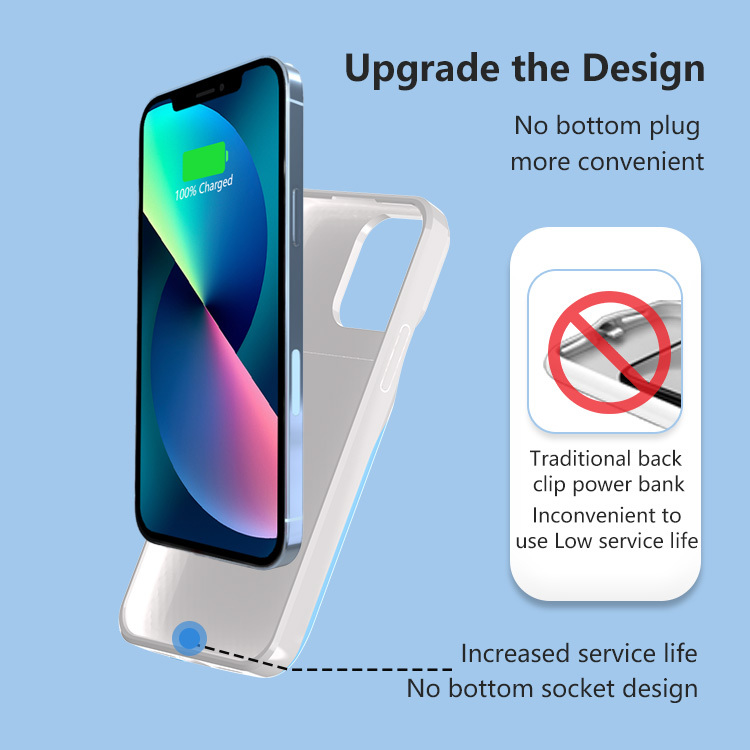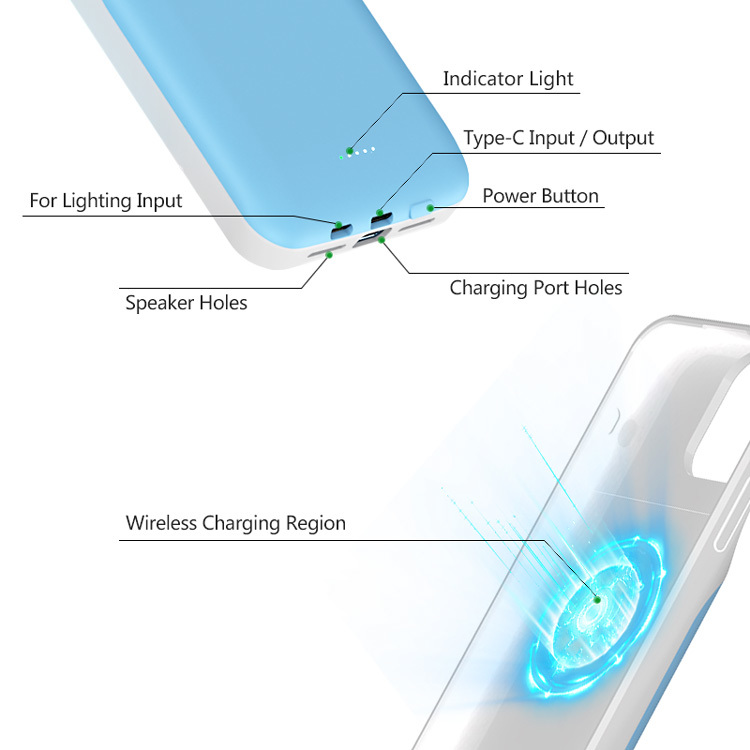 Q1. Do you provide free sample?
A: Good Review = A Free Sample. Please write a good review for the products you bought, a free sample provided on your next order for a good review on the earlier order.

Q2. Is there any discount price?
1. You can follow our store and there will be discounts every month!

Q3. How long for the delivery time?
1. For non-custom, we support "Ready to ship" and shipped within 48 hours. For logo print, please share design and we provide free mock-up within 12 hours and delivery in 5-7 work days.

Q4. How is the quality of your products?
A: With CE, FC, RoHS certification and QC test before delivery, quality is guaranteed.

Q5. What payment terms do you accept?
A: Credit Card, Master Card, Online Bank Payment, T/T, PayPal, Wechat, Alipay and so on.